Upcoming Events and Announcements
- As restrictions have been lifted, masking is no longer mandatory. However, St. John's supports everyone's choice to wear or not to wear a mask for their own comfort and safety.
- We are looking for anyone interested in joining our choir or musicians for our Sunday Services
- We are looking for a Sunday School Coordinator. If you are interested in this position or would like more information please contact the church office.
- The date for this years Cookie Walk has been set! Come by the church on December 3rd to stock up on delicious holiday baking. Volunteer cookie bakers are appreciated to help fill the tables. Please contact Eveline Baker if you would like more information on the event.
- Christmas Eve Service will be December 24th @ 7:00pm
In 2017 in honour of Canada 150, companies developed a number of Canada-Themed fabric and quilt patterns. I proceeded to sew a number of Canadian quilts. Some where donated to events celebrating the sesquicentennial and some for family members. I lost count of how many maple leaves I pieced, suffice to say, many! This pattern is called Scattered Leaves and the fabric is from the O Canada lone by Northcott fabrics. Rina Swiderski completed the quilt with her long arm quilting machine.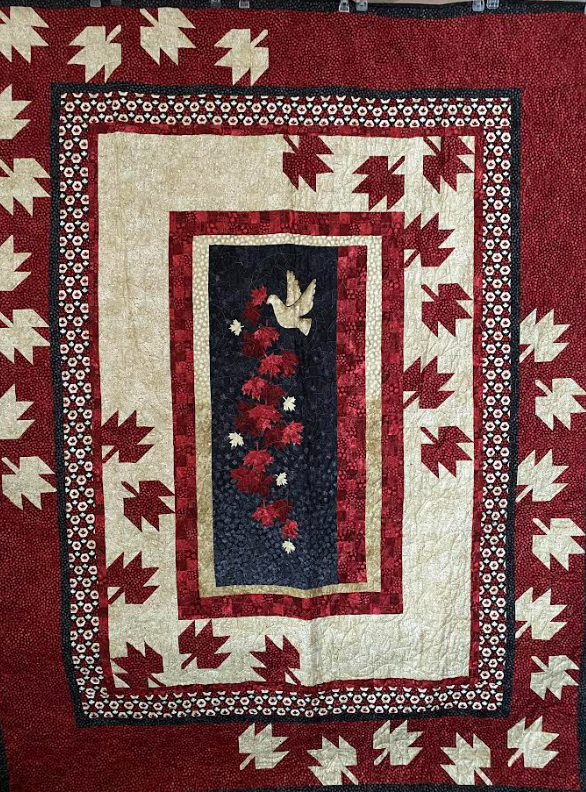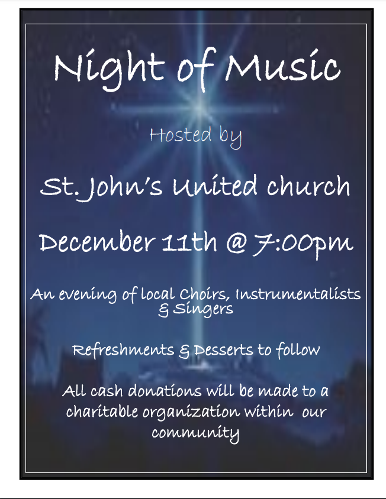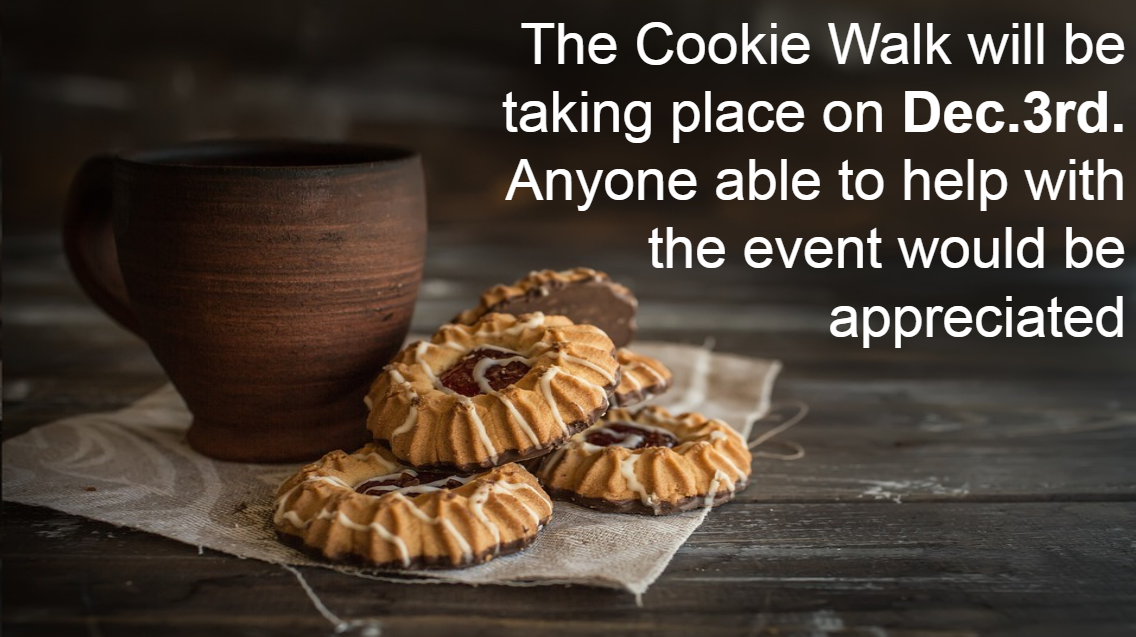 Get a jump on your Christmas Baking!
Come enjoy a coffee or tea while you browse the delicious assortment of ready to go cookies. This fun and festive event will be held on December 3rd 10:00am - 2:00pm
Sign up sheets for volunteers can be found at the church.
We are looking for more bakers, if you are able please conact Eveline at 780.812.4443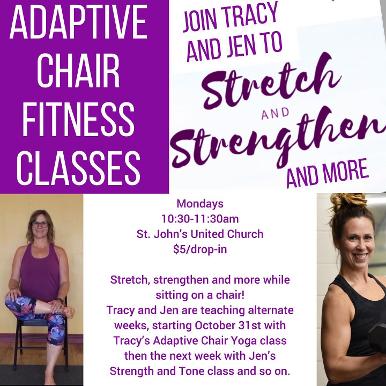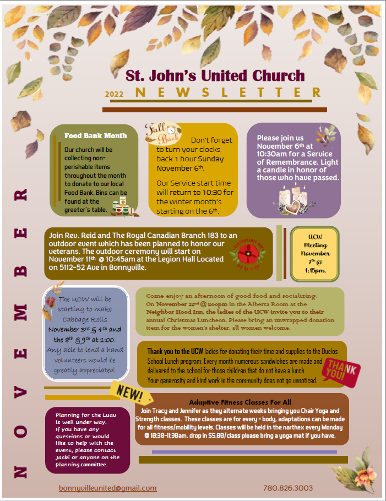 November is Food Bank Month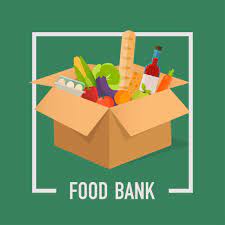 St. John's is proud to be part of this much needed cause. Donation bins can be found at the church for any non-perishable food item that will delivered to our local Food Bank at the end of the month.
- Follow this link for your own at home Communion https://youtu.be/Hw6vgVMTn8k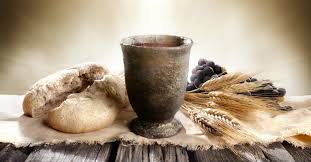 If you would like to continue with your offerings
- E-Transfer can be sent to Bonnyvilleunited@gmail.com (please

include envelope number) - Join PAR buy contacting Stacy Mercier Mailed in to: St. John's United Church 4510 - 43 Ave Bonnyville, AB T9N 1R4
Thank you for your continued support during this time.